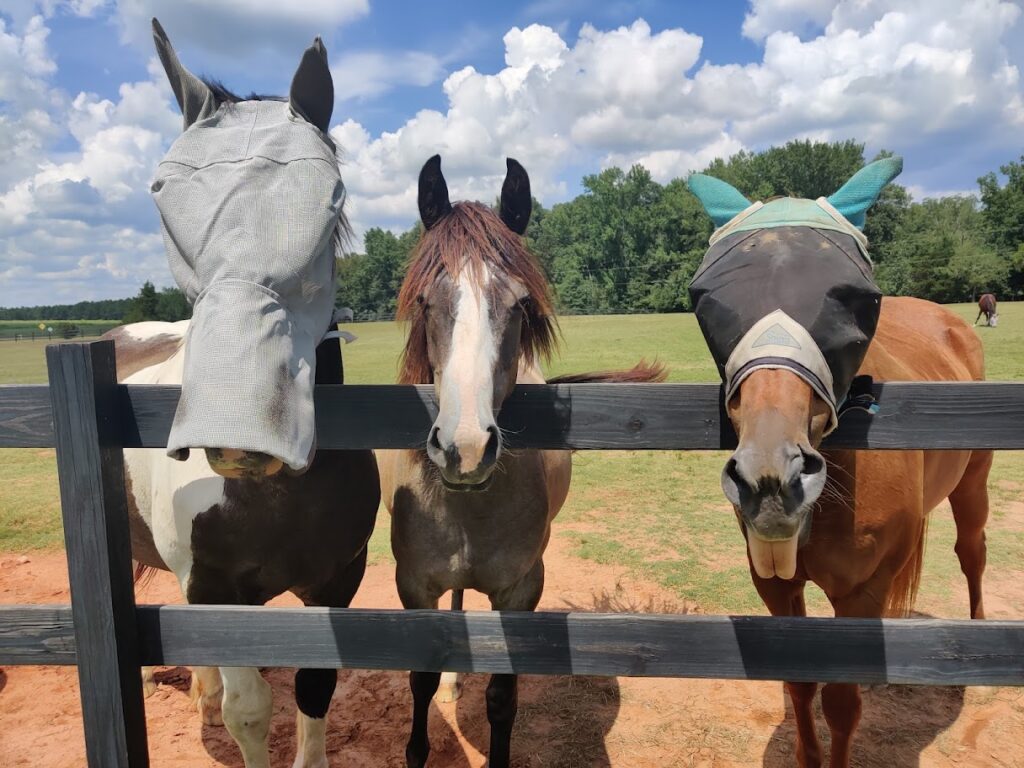 People who join AAHC membership value community. You recognize that we are stronger and smarter together and enjoy the camaraderie of joining forces with people who care about the same thing you care about – our horses. You enjoy sharing in both successes and tough times. You are an informed and educated individual who values kindness and compassion. You are willing to invest back into the youth and upcoming generations and are committed to helping maintain green space for yourself and future generations to ride in.
We recognize the personal responsibility of people within our community and want AAHC to provide the services you need for making life with horses a bit easier. As a member of Athens Area Horse Community (AAHC) you benefit from access to professional services, area trainers in all equestrian disciplines, boarding facilities, products and events.
AAHC Membership Information:
AAHC is Committed to the Athens Area Horse Community
AAHC is constantly working to find new and productive ways to assist the Athens community. As such, we utilize a portion of the membership fees to support land conservation efforts as well as building a youth educational program. The land conservation efforts are two pronged – we are building an information database and support system for local communities to ensure we have green space to support horses for generations to come. The second aspect is individual land conservancy projects – Heritage Park is our current project.
There are future plans for a 501c3 youth educational program targeting youth in the Athens area. Specifically, introducing children to horses who may not be exposed to horses in their daily life. It is an educational after school program where youth will learn horse management, anatomy, breeds and disciplines, diseases, and more. With time and support from our community, we hope to create an internship program providing a pathway out of poverty and attempt to provide a solution for the employment trade gap that we see across the horse industry.
What types of events are available to me through AAHC?
AAHC membership has a practical and social aspect. Currently, we strive to have at least one mounted and one unmounted educational event each month held at different facilities in the Athens area. As a community builder, we host regular dinner and social functions offering a great, easy way to meet people.
Some prior and upcoming AAHC events include dressage, eventing, barrel racing, working equitation clinics. Unmounted educational seminars – A Look Inside an English Saddle Seminar, Horse Theme Trivia Night, Trailer Safety Seminar, Equine First Aid, Colic, Lameness, and more!